Online breadmaking courses and sourdough cultures
Breadmaking courses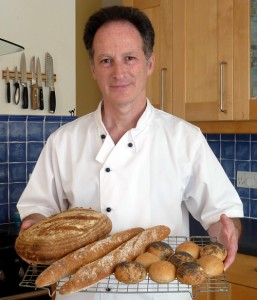 'Hi, I'm Simon
So you want to enjoy making, eating and sharing artisan quality bread…24 hours from now? Easy…
Follow my simple guidance, with videos, notes and recipes with my online courses. Come back and view as often as you need. 30 years experience in a nutshell.

Latest re the virus: Get 50% off our breadmaking courses for short while when you buy both courses (Artisan Secrets and Sourdoughs) – to help you use your time at home well! Use code: virus20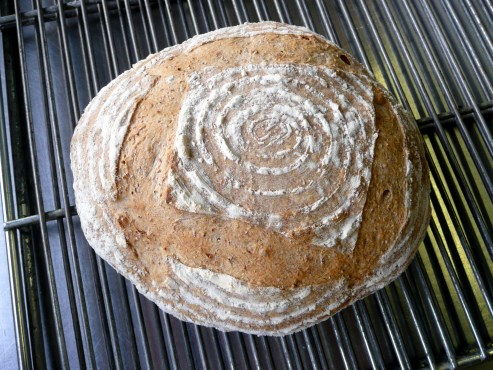 Read more
about our amazing starters, how to activate them, and why they're simply the best!